도슨트
[2023] Docent–led Tours for off–site
2023. 9. 1. – 9. 10.
[2023] Docent–led Tours for off–site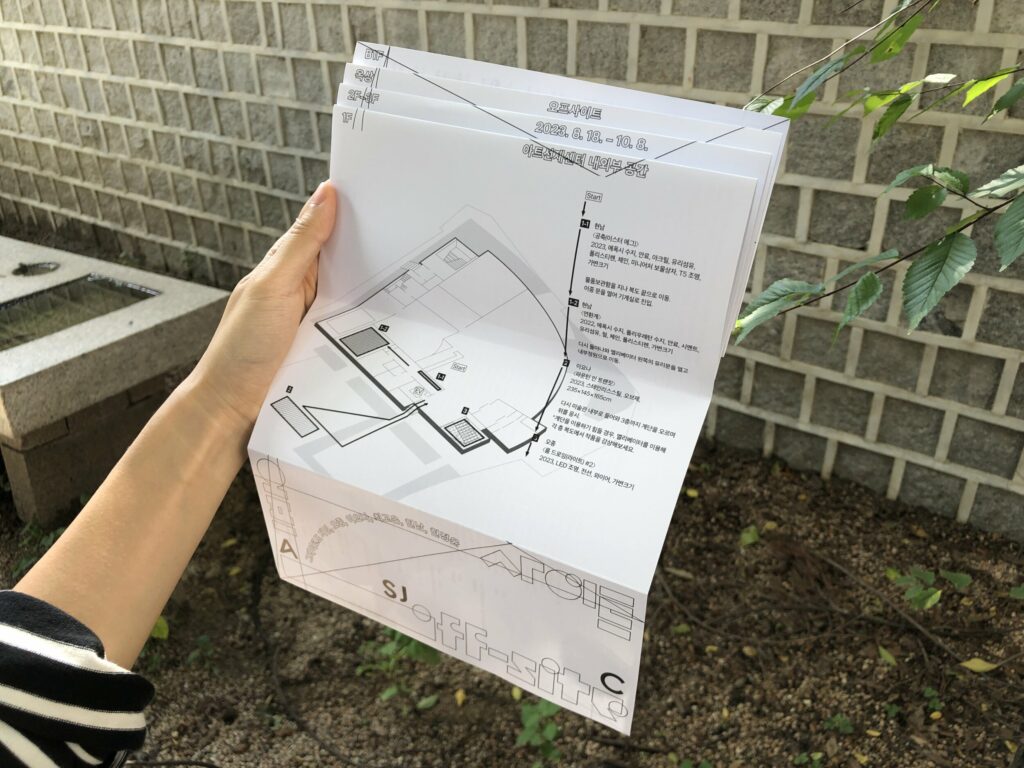 From September 1st to 10th, Art Sonje Center is offering docent-led group tours of the exhibition off-site. Our expert docents will lead you to hidden artworks throughout the museum, offering a new perspective on the building's architecture. Don't miss this chance to explore with us!
Reservations: Advance bookings is mandatory. Book via the link below.
*Please meet on the 1st floor of Art Sonje Center at least 5 minutes prior to the scheduled start.
Suh Yongsun: My Name is Red
Korean docent-led Tours start at 15:00 and 17:00 during the exhibition period.
Dates
2023. 9. 1. – 9. 10.
Time
(Korean) 14:00, 16:00 / (English) 17:00
Max. Group Size
Limited to 10 participants per session